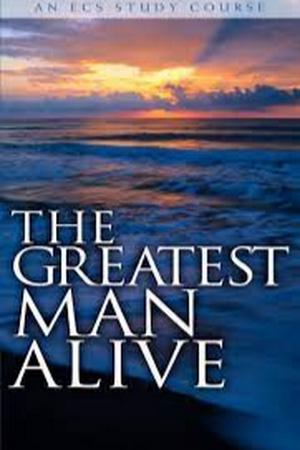 Read The Greatest Man Alive by Maverick Bowman. Genre: Chinese novels. Read the full novel online for free here
As a prison guard, Nathan Evans was not busy with his work. For some reason, all his prisoners were highly obedient and would always respect him even after they got out of prison. However, not everyone would show him respect.
Especially when his fiancé Jade broke their engagement in front of everyone. For over a decade, Nathan had been kind enough to his prisoners. And now, he would show his kindness to the whole world.